Save the Date!
Follow us on social @assemblycle and sign up for the Cadence Newsletter for updates.
2022 Breakfast Success
To all who attended the 2022 Public Officials Recognition Breakfast, thank you for the many affirming comments and thoughtful conversations throughout the morning. We look forward to continuing to support these important relationships among public representatives and creative professionals. Take a look back at photos by McKinley Wiley below or download the event program.
Public officials from across the region celebrate the power of arts and culture in the community.
Enjoy coffee and breakfast surrounded by art and good company. Arts and culture is core to our region's identity. This is an opportunity to build and maintain important civic relationships around that very premise. Lively discussions, pride in our region's cultural assets and warm recognition of arts and culture partnerships characterize this unique moment.
The Public Officials Recognition Breakfast is an annual tradition for arts and culture supporters that began with Assembly's founding partner organizations in 2015. Assembly continues this important recognition of public-private partnerships throughout creative industries in Northeast Ohio. Arts leaders, corporate representatives, artists, and community members of all kinds are invited to connect and build relationships with government officials.
Schedule
Doors open at 7:30 a.m.
Brief program and recognition begins at 8:15 a.m. Immediately followed by Honor Roll Photo
Additional Information
Members attend free
Photographer on site
Public Officials in attendance are included on the Arts and Culture Honor Roll
Food and coffee provided in an open setting
Accommodations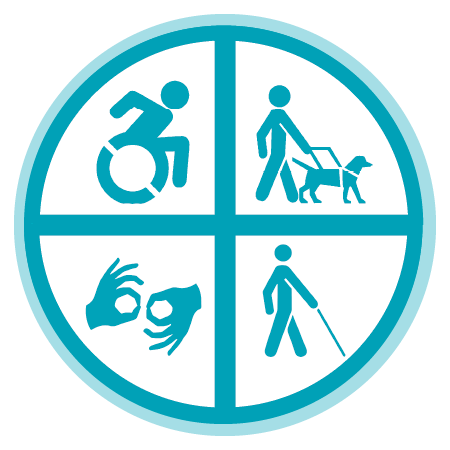 Assembly for the Arts is committed to providing excellent experiences, engaging the broadest possible audiences, and breaking down barriers to participation. Specific accommodations requests for professional services should be made at least two weeks in advance when possible. For all questions, contact us via email at info@assemblycle.org or by phone at 216-575-0331, x128.
Many thanks to our 2022 Exclusive Sponsor

2022 Host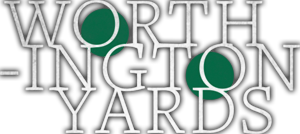 Special thanks to our OUTSTANDING volunteers
Paula Coggins
Artis Gaines
Shawn Jones
Tammy Kennedy
Shannon Metelko
Emmitt Rider
Matt Weinkam
Megan Young
2022 Honor Roll